Welcome to Ron's Rocks
Ron's Rocks is a family-owned business, based in Palmerston North,
New Zealand. We are importers and wholesalers of premium quality tumble stones and mineral specimens from around the world. We pride ourselves in the quality of our crystals.
We specialise in tumble polished stones...from the agate varieties to zebra stone. We are crystal wholesalers, meaning we on-sell to other businesses.

If you are interested in stocking some of the Ron's Rocks range, please email Yvonne using info@ronsrocks.co.nz. Please include your business name and NZBN if you have one, location, a web address or social media links, a daytime phone number and an outline of your current or new business.
Terrific Tumbles
Here's a teaser of our terrific tumbles...they are all AA quality with a high polish.

Most tumbles are sold in bags of 20. Larger amount by inquiry.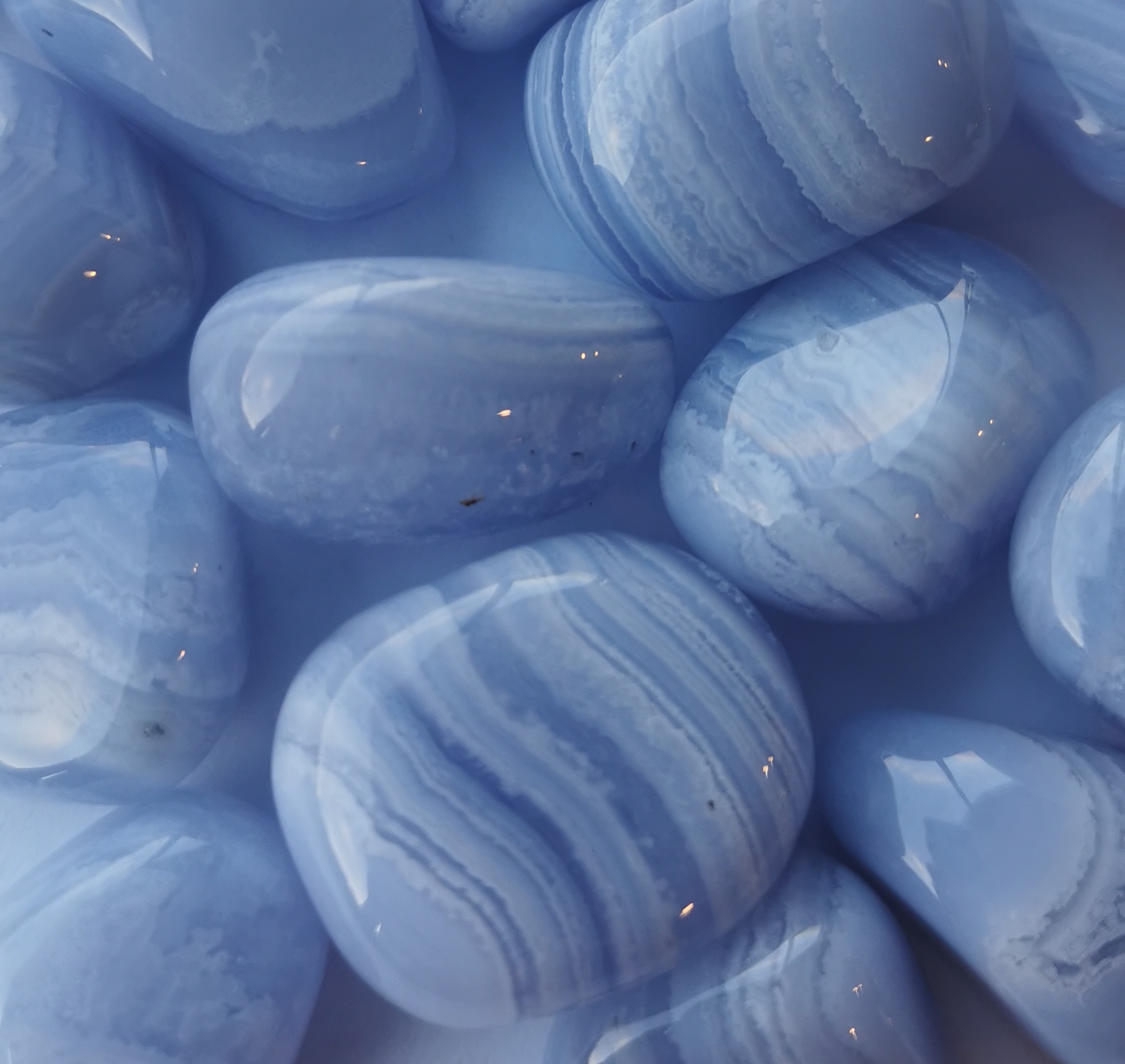 Blue Lace Agate - yes, it really is this blue! And it has the wavy pattern that is the usual feature of agates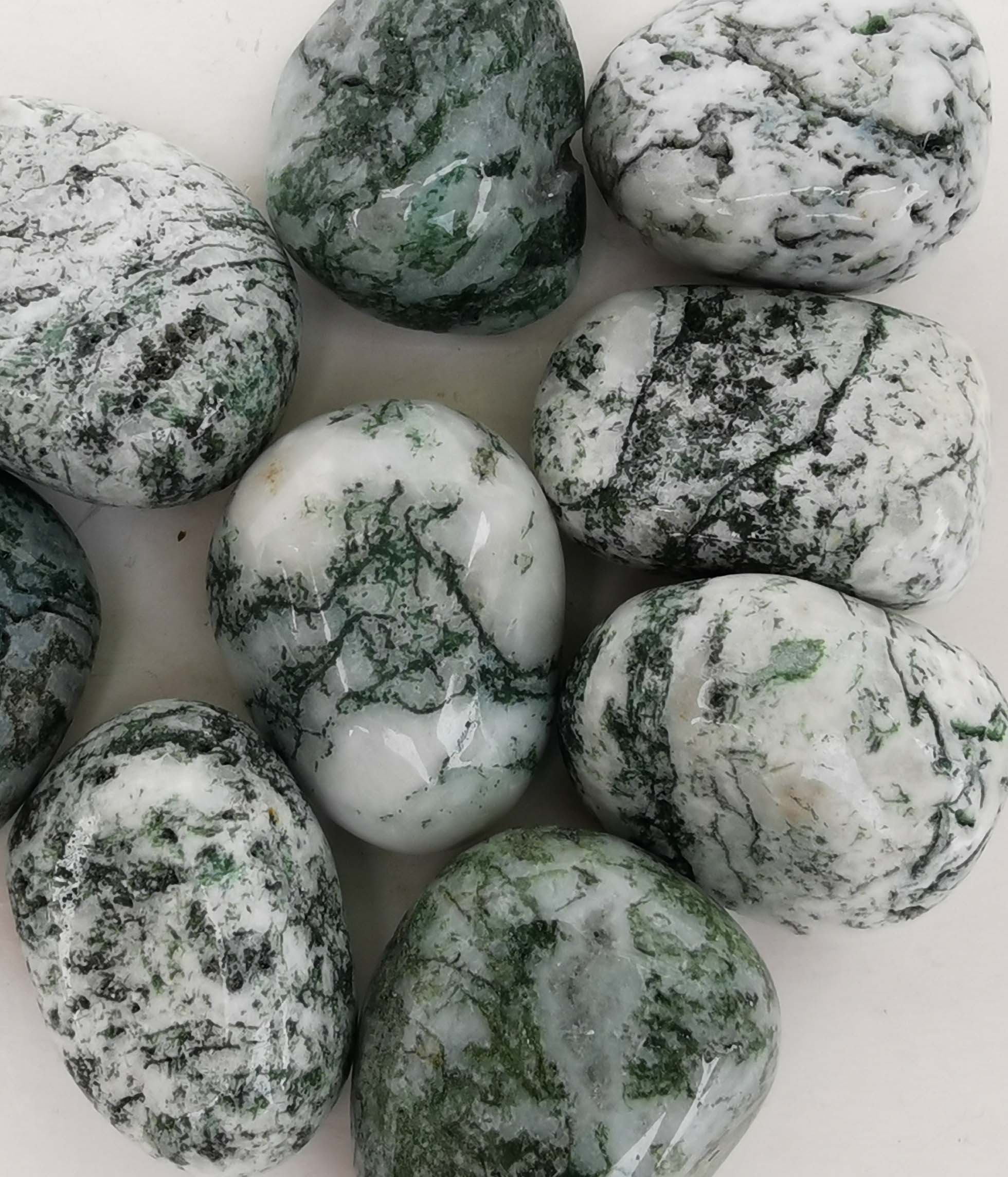 Gorgeous Green Tree Agate...naturally green with plenty of busy, all-over patterns!


 

K2 - also known as Azurite in Granite - this natural stone features blue and green spots